STREAMLINE OPERATIONS. SIMPLIFY YOUR WORKFLOW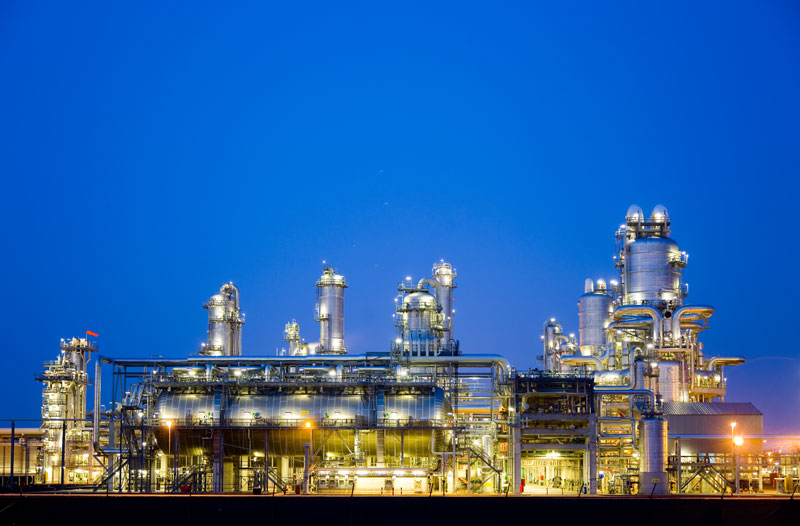 dsOPS is a cloud based field ticketing system that tracks personnel, equipment and revenue in real time for service companies looking to create capital and operational efficiencies throughout their organization. This operational software and field data management solution, resolves scheduling and ticketing issues by streamlining operations and reporting through a single source. Managers can view and approve time sheets, see what equipment is in use, manage multiple clients and see real-time revenue from one interface that is accessible anywhere there is an internet connection.
With dsOPS an unlimited number of users can digitally store documents from conception to invoicing, effortlessly generate reports and forecast more accurately to avoid underutilizing equipment or personnel from the convenience of their mobile phone or personal computer.
Today, over 90% of Canadian Oil and Gas companies operating wells with a third party interest use dsDATA for sharing their partner data.
KEY BENEFITS AND FEATURES INCLUDE:
Easy and efficient management of your personnel, property and profitability
Enhanced communication between the field and offices within the entire organization
A single source manages your day-to-day operations
Improve Days to Invoice (DTI) and eliminate lost tickets through digital tracking of daily field tickets
Reduce time support staff spends on generating reports
Track work orders, field tickets, personnel time, equipment usage, and job documentation in real-time and in one system
Manage equipment certifications, safety and training records and scheduling from one interface
Use pricing, rates and units that are suitable to your style of business
Revenue, Asset and Field Operating Profit reporting
And more!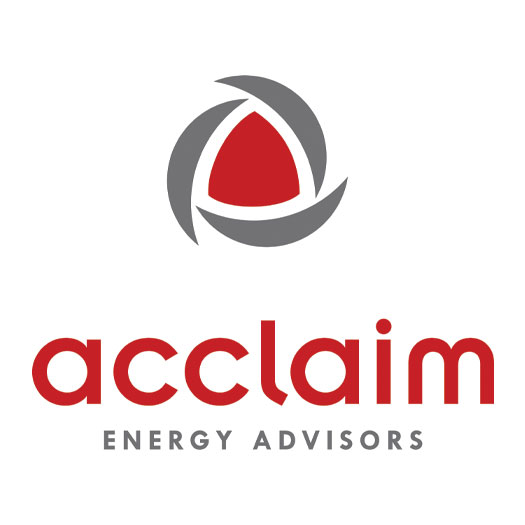 "This is a significant time saving tool for our staff."
–Sheryl Friesen
Acclaim Energy

"For the last 3 years we have been using Data Scavenger's product dsOPS to help us streamline our operations and simplify workflow. What would take 3 people to do in a full day can now be done by one person in a matter of hours which helped us survive the current state of our industry. Now our managers have time to focus on other parts of the business (our employees, customers and ensuring everyone gets home safe). Since implementing dsOPS the product has evolved though Data Scavenger's humility, responsiveness and enthusiasm to really understand our needs and listen to our suggestions, which makes us feel like a partner not just a client. dsOPS is custom to our business. We are able to decide how we charge our customers and can easily modify this as the industry changes. Thanks to the flexibility of the dsOPS system we can make any changes without additional cost."
–Canadian Operations Manager