YOUR INFORMATION.
YOUR WAY. TODAY.
dsMUNI provides a secure, readily accessible, efficient and convenient solution that is specifically tailored towards addressing the needs and challenges of Municipalities across North America. Our solution gets you the information you need, when you need it.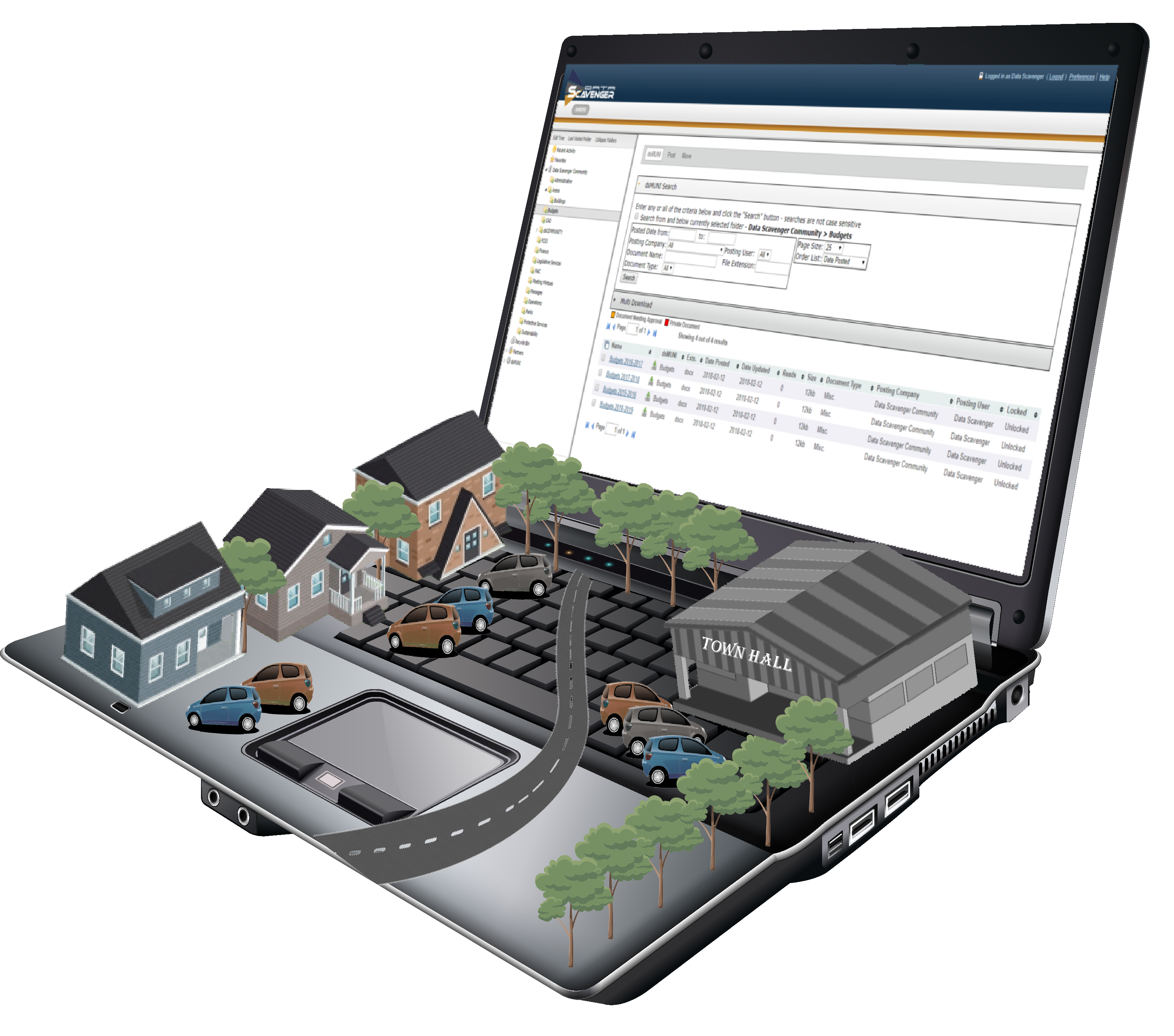 Since 2003, Data Scavenger has offered a complete, data sharing solution that eliminates the need to communicate and transfer data through multiple channels. Our secure, integrated solution continues to simplify data storing, sharing and streamline work flows to ultimately save our clients both time and money.
dsMUNI is a premium Document Storage and Records Management solution that is specifically tailored towards addressing the needs of municipalities. Our system allows you to seamlessly transfer and archive information internally, as well as to and from surrounding municipalities, fellow third parties and vendors. dsMUNI is fully auditable, includes a retention date scheduler, optimized security and multiple server redundancies to protect the information that Municipalities value most.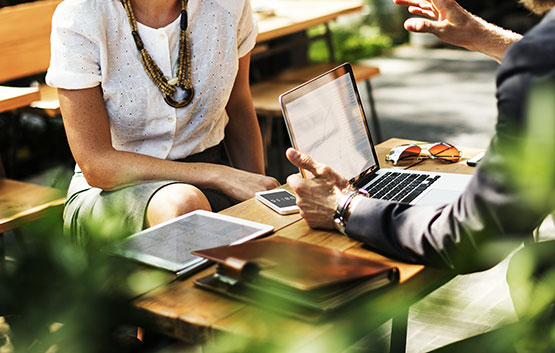 ELECTRONIC DOCUMENT STORAGE & RECORDS MANAGEMENT SYSTEM
dsMUNI is a secure electronic content management solution that securely stores your records on the Data Scavenger cloud. With banking level security, your information is safe from both physical (fire/flood) and digital harm (ransomware attacks.) This all-encompassing platform allows you to store and share your municipalities' documents and data, no matter the format or the size. dsMUNI is specifically created to serve communities of all sizes and users of all technical experience. This intuitive solution reduces administrators' workload and the amount of paper, emails, and phone calls they require to share information with your staff, external partners, auditors and municipal affairs.
dsMUNI Offers Our Premium Valet Services Which Includes:
Free Implementation
Free File Cleanup & Organization
Free & Unlimited Training
Free Remote & On-site Support
Free Upgrades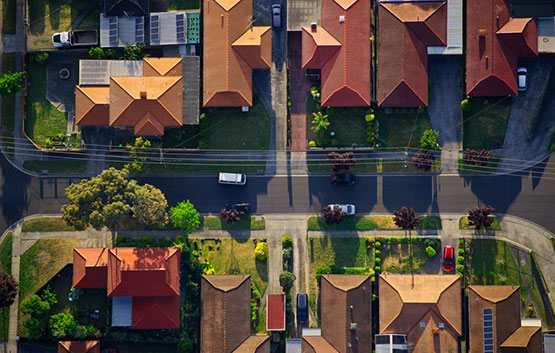 KEY FEATURES
Customizable folder structures to meet your municipalities' unique needs.
Ability to upload multiple documents in any format, in any size.
Fully supported and managed by our

 

dsMUNI

 

Customer Experience Specialists.
Retire documentation when a retention date is reached, while maintaining full auditability.
Easy sharing,l storage and retrieval.
Custom access levels inclduing private folders and files.
Share and retrieve information amongst municipalities and vendors within a secure environment.
Easily share meeting notes and agendas with councillors without having to email multiple files.
Audit user activity.
Allow vendors to post invoices to a secure shared folder.

At Data Scavenger we value community involvement and is why we proudly support countless community driven programs that everyday strive to make a positive impact throughout Alberta.
Contact us to find out how dsMUNI is committed to working with municipalities to better serve the goals and interests of the surrounding dsCOMMUNITY!