YOUR INFORMATION.
YOUR WAY. TODAY.
Data Scavenger provides a secure, readily accessible, efficient, and convenient solution for the Oil & Gas Industry. Our solutions get you the information you need when you need it.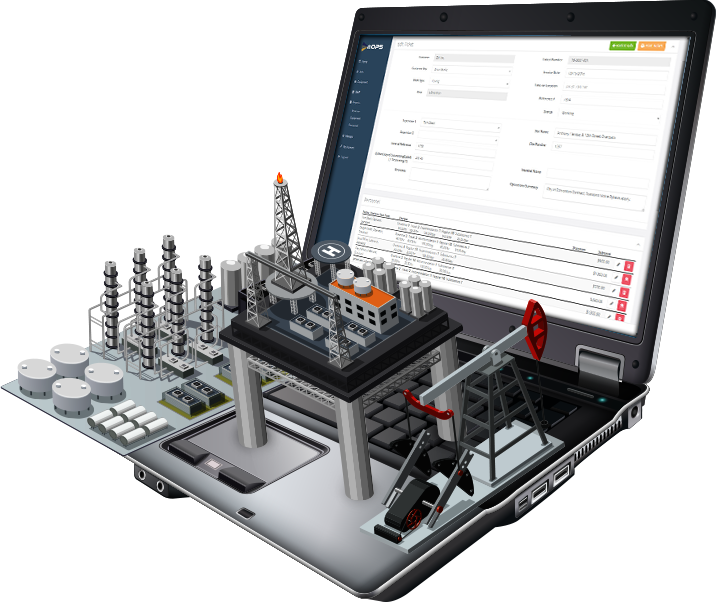 Data Scavenger offers a complete data sharing solution accessible online from anywhere in the world – to operators, non-operators, joint venture partners and service companies. We provide the most effective solutions to your problems.

dsDATA allows licensees, operators and approved working interest partners to exchange production data in a secure and auditable environment. Today, over 90% of oil and gas companies that operate wells with a third party interest in Canada continue to use our solution for sharing partner data.

dsEXECUTIVE is a premium electronic content management solution used to capture, manage, store and distribute corporate information in a secure online cloud. This solution was created to further reduce the faxes, emails, and phone calls required to share industry data; this all-encompassing platform hosts everything from accounting to operations!

dsOPS is an operational management solution that tracks equipment and personnel in real-time on the Data Scavenger cloud. Managers can view and approve tickets, track employee certifications and schedule equipment maintenance from the convenience of their personal computer, tablet or phone.

dsSITE Wireless Tank Telemetry solution removes tank volume unknowns in remote locations giving you inventory visibility with electronic data for performance analysis.

dsCHEMICAL is a cloud-based remote tank monitoring solution and a valuable reporting and analysis tool for off-site managers. This inventory management tool eliminates the dangerous practice of manually gauging chemical volumes by transmitting real-time tank data to the Data Scavenger cloud.

dsMONITOR is a remote, real-time offset well monitoring system for Hydraulic Fracture Completions. This solution helps companies comply with all regulatory directives and provides continued management and auditability through real-time and historical well reports.
"[Data Scavenger] allows us to focus our efforts and time on other important tasks at hand knowing our production sharing is handled in a timely and efficient manner. If we do come across an issue, the Data Scavenger support team is quick to respond and assist with the problem at hand."
– Velvet Energy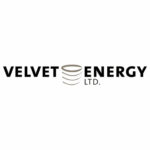 "As one of the Bakken's largest non-operators, getting well reports and data is a key part of our business. Data Scavenger makes things easier on not only our end, but on the operator's end as well. From the first drilling reports to production reports, we see more data faster because of the efficiencies Data Scavenger's Info provides."
Andy Weigman – Northern Oil and Gas, Inc.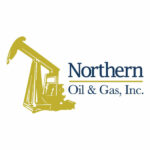 "We recently had a tank monitoring system (dsCHEM) installed on 4 vertical 400 bbl. tanks and 3 horizontal tanks. The people at Data Scavenger did a very good job in a timely fashion of the install and calibration of this system. The Field Tech support and dedication to getting this system running was first rate. They were able to trouble shoot any glitches that came up and train our staff on the systems operation easily. We feel this system will not cost us anything it will pay for itself with the accurate inventory control we will have."
Bill Ramage – Eldorado Pressure Services Ltd.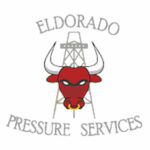 "My experience with Data Scavenger has been nothing short of a pleasure. The technology not only has helped me manage my inventory, but has made my job easier. Overall, it's just a wonderful company that we're so happy to be working with."
Justin Wieting – PurChem Services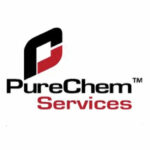 "The setup is quick and simple with unlimited support from the Data Scavenger team."
– Renslip Consulting Ltd.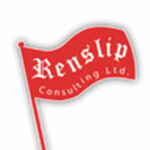 "For any company that is as heavy into acquisitions and divestitures like we are, the ease of managing A&D transactions through Data Scavenger without interfering with the flow of production is really unparalleled."
Clinton Joseph – Canetic Resources Inc.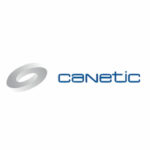 "This is a significant time saving tool for our staff."
Sheryl Friesen – Acclaim Energy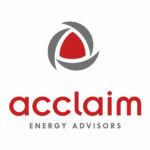 Data Scavenger cares about our community and we do everything we can to get involved. Data Scavenger proudly supports and annually donates to many worthy causes.