HONESTY
We believe open and honest communication is the only way to succeed. We take pride in our word and trust the word of others. Strong relationships based on respect are what Data Scavenger is all about.
INTEGRITY
Great people are the foundation of great companies. We strive to have the best customer service in the business. That is why we hold ourselves to the highest moral and ethical standards, so we can deliver exceptional, reliable and trustworthy customer service.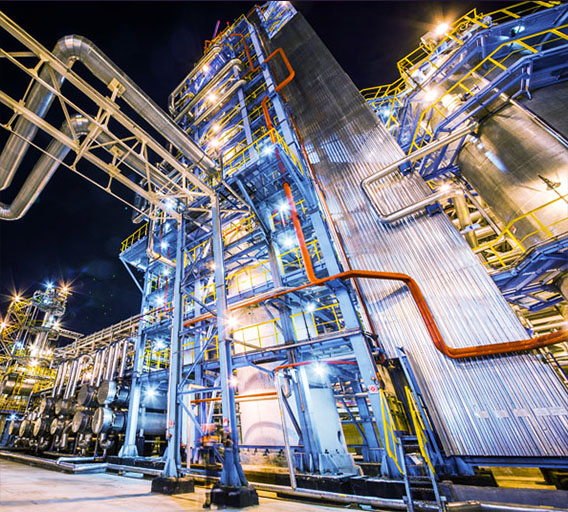 HARD WORK
There is no substitute for effort; we know that anything worth doing is worth doing right. A job well done takes time and in some cases, a lot of elbow grease. We put in the extra miles to make sure our customers receive the solutions and support that will make their jobs easier. We become your executive assistant without being on the payroll.