YOUR SECURE DATA COLLABORATION AND DISTRIBUTION SOLUTION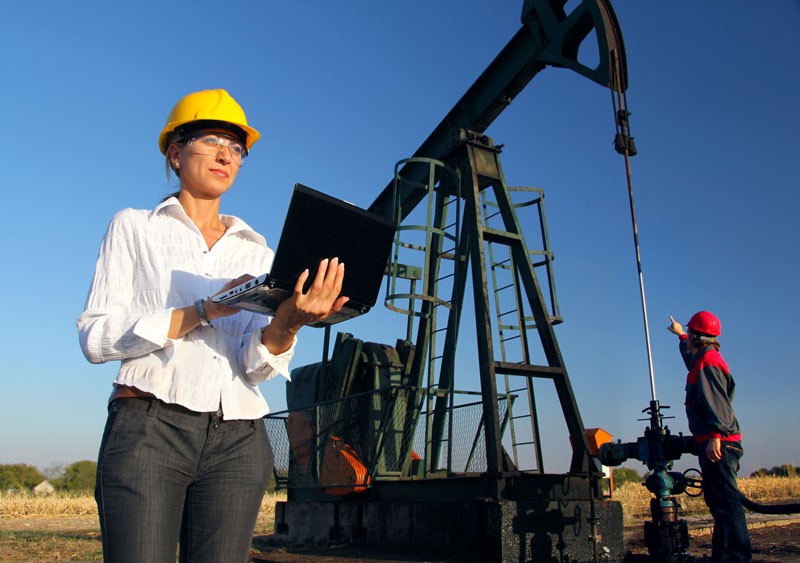 dsDATA accelerates operational efficiencies, facilitating the exchange of well production data in a secure and auditable environment. Licensees, operators and approved working interest partners benefit from transmitting and receiving accurate and current production data without the need for further data conversion.
Today, over 90% of Canadian Oil and Gas companies operating wells with a third party interest use dsDATA for sharing their partner data.
Production data is collected by the operating companies and electronically transferred automatically to Data Scavenger's secure dsDATA database (high grade encryption AES-256 bit)

Data is made available only to authorized parties, non-operating Joint Venture and Royalty Partners

Data is retrieved electronically using custom or specific file formats such as CSV, XLS, XML and PRODML

Custom data exports can then be integrated directly into the partner's operations databases for access by various disciplines within the company
Your Operations, Engineering, Accounting and Land departments, as well as Joint Venture and Royalty Partners benefit directly through:
Reduction/elimination of faxes, emails, and phone calls between operator and partners

Daily production data is available within days, not months

Improved accuracy of production forecasting and budgeting in areas that have significant non-op production

Reduction of errors caused by costly manual input mistakes

Lower costs of managing non-op production data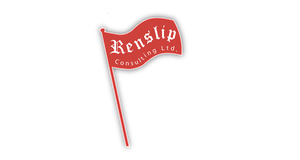 "The setup is quick and simple with unlimited support from the Data Scavenger team."
–Renslip Consulting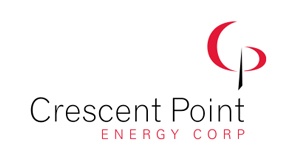 "With thousands of operated and non-operated properties we simply do not have the capacity to manage the transmission of this data without an automated solution. Data Scavenger allows us to seamlessly transmit and receive the most current production data which is then rolled up into our production database for use in reporting and for other analysis."
–Ryan Keesey
Crescent Point Energy Trust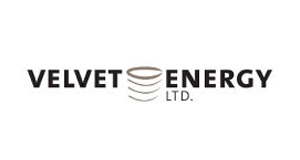 "The program is a significant time saver by automatically pulling production data from our FDC system and is efficient in sharing data with partners. Not only is the program efficient, it is reasonably priced in comparison to some of the other systems currently on the market."
-Velvet Energy