ELIMINATE ERRORS AND EXCEL IN INVENTORY MANAGEMENT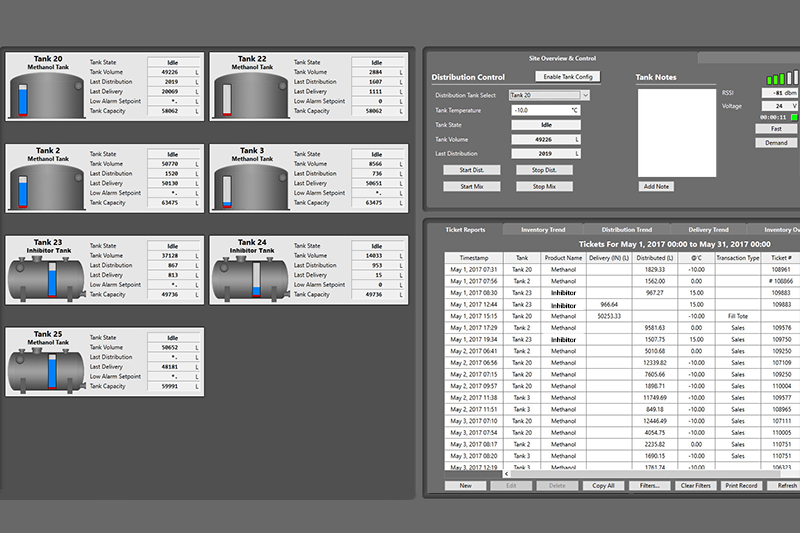 dsCHEMICAL is a cloud-based remote tank monitoring solution that transmits volumetric tank data to off-site managers to be accessed anywhere there is an internet connection. This valuable reporting and analysis tool, eliminates the dangerous practice of manually gauging chemical volumes by transmitting real-time tank data to the Data Scavenger cloud. Designed by industry for industry, dsCHEMICAL includes customizable alarms, precise delivery scheduling, accurate budgeting and the capacity to share volumetric data with authorized parties if required.
Optimize your resources, reduce costs, improve profitability, reduce waste, achieve transparency and accountability with our premium chemical inventory management solution, dsCHEMICAL.
KEY BENEFITS AND OPERATIONAL IMPACTS INCLUDE:
Increased accuracy on inventory management with a maximum 0.5% variance on readings

Increased safety – eliminates the need and time for manually dipping tanks to record chemical volumes

Get data on demand from remote locations through our cloud based application

Secured storage of historical data in our AES-256 Bit encrypted system

Customized alarms for low volumes – notify suppliers of delivery requirements in advance and eliminate emergency deliveries

Automate tickets – prevent loss of money and clients from overcharging or undercharging. Managers can view, edit and print tickets instantly or at their convenience.

Eliminates costly data entry time

Auditable reporting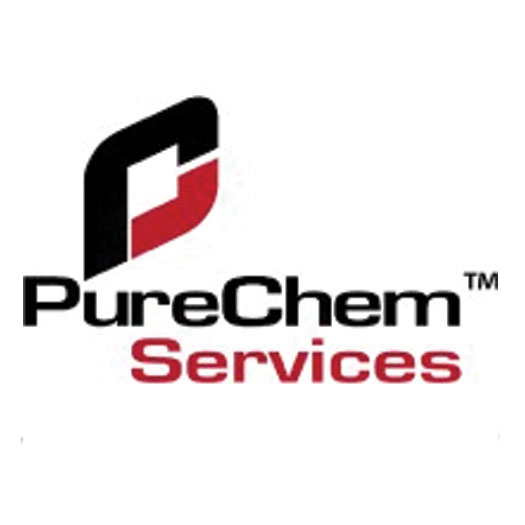 "I am not only impressed with the accuracy of [their] product and their helpful personnel, but it's obvious to me that everyone in the company, from sales to support, is devoted to creating a helpful tool in inventory management. This has been nothing but a positive experience for [me].
Data Scavenger's aim is to go above and beyond our expectations, and they've succeeded.
My experience with Data Scavenger has been nothing short of a pleasure. The technology not only has helped me manage my inventory, but has made my job easier. Overall, it's just a wonderful company that we're so happy to be working with. Thanks Data Scavenger."
–Justin Wieting
PureChem Services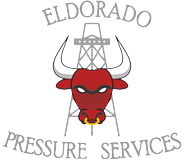 "We recently had a tank monitoring system (dsCHEM) installed on 4 vertical 400 bbl. tanks and 3 horizontal tanks. The people at Data Scavenger did a very good job in a timely fashion of the install and calibration of this system. The Field Tech support and dedication to getting this system running was first rate. They were able to trouble shoot any glitches that came up and train our staff on the systems operation easily.
We feel this system will not cost us anything it will pay for itself with the accurate inventory control we will have."
–Bill Ramage, Owner
Eldorado Pressure Services Ltd.